Transforming Experiences
Livingroom transforms employee experiences by facilitating an iterative data-driven process, challenging assumptions, redefining problems and experimenting with innovative solutions.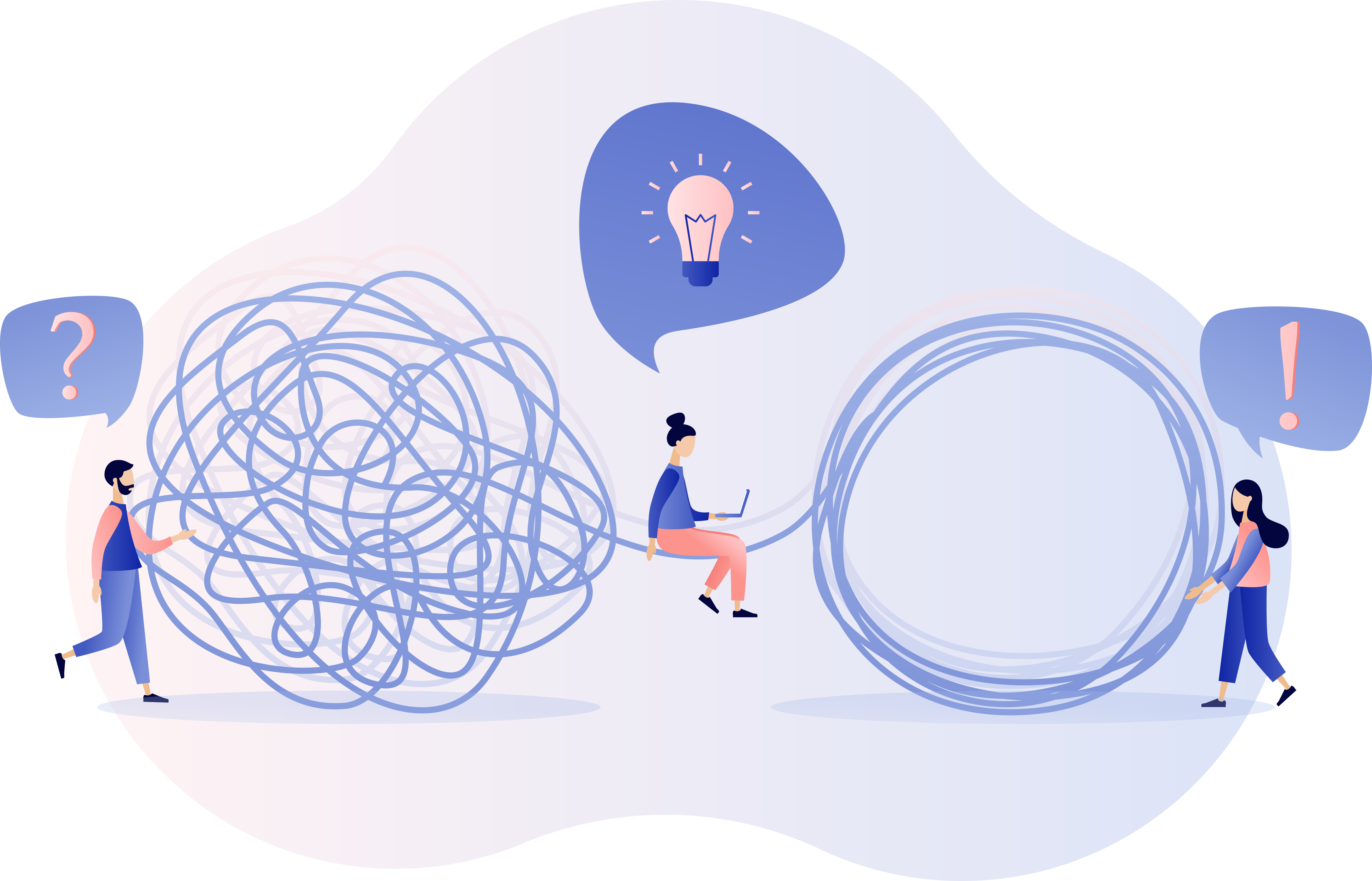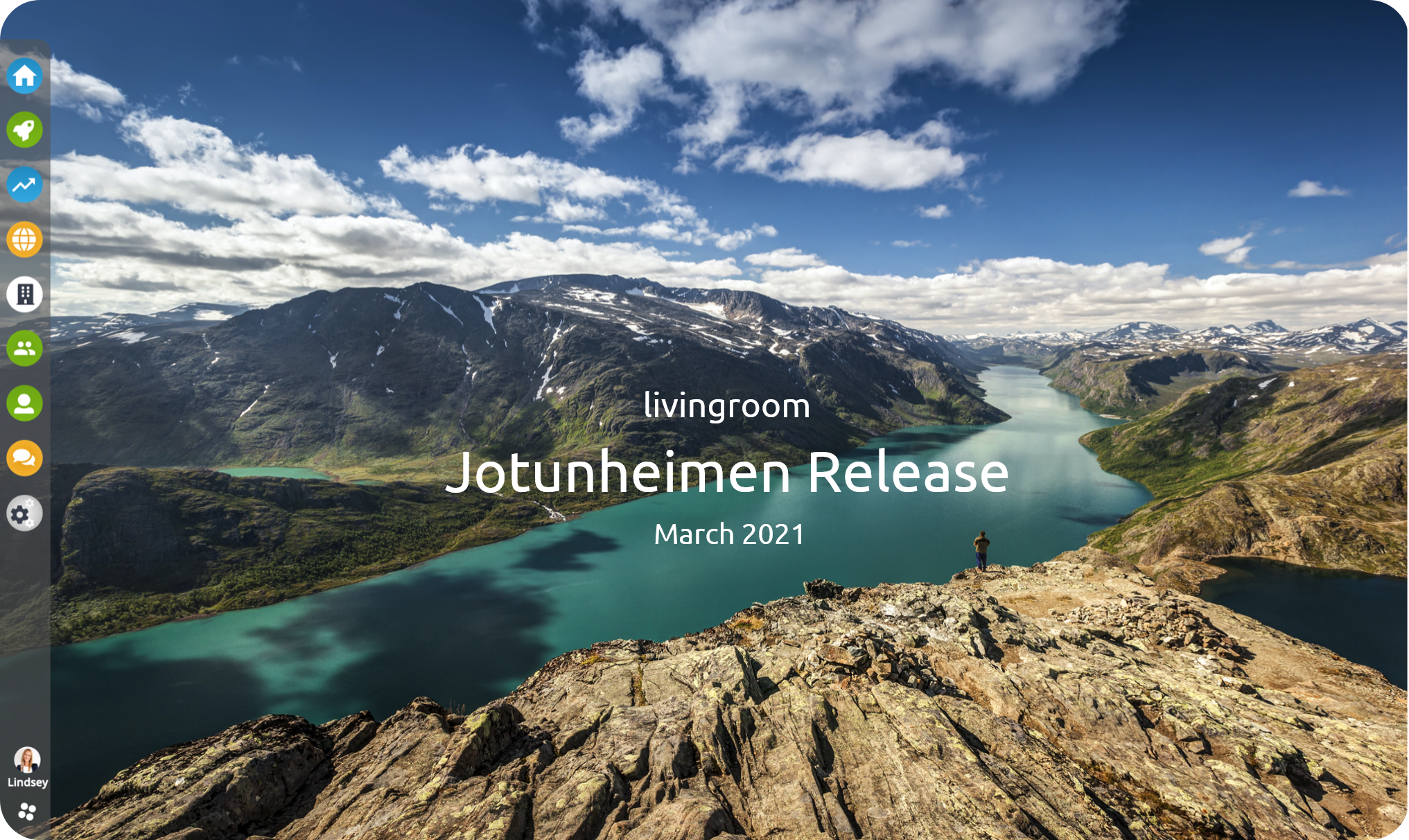 Solution Overview
Building a World-Class Employee Experience
Employee Experience & Engagement Surveys
Vast Integration Possibilities
Employee Front-End Platform
Employee Experience Journeys
Suggested Manager Actions
Chatbots & Conversational Interfaces
Uncover Organizational Challenges
Unwrap hidden patterns with Livingroom combining dialogue-based interactions, HR workforce data and digital behavioral analytics.
Visualize Strengths & Weaknesses
Gain a deeper understanding of your employee experience data with Livingroom's interactive and colorful visualizations.


Build Your Employee Experience Solution
Use Livingroom to design and improve employee experiences. Create interactive digital spaces, automate HR processes and simplify administrative tasks.


Livingroom Roadmap
Follow our development roadmap and take a glimpse at some exciting new features that are coming soon.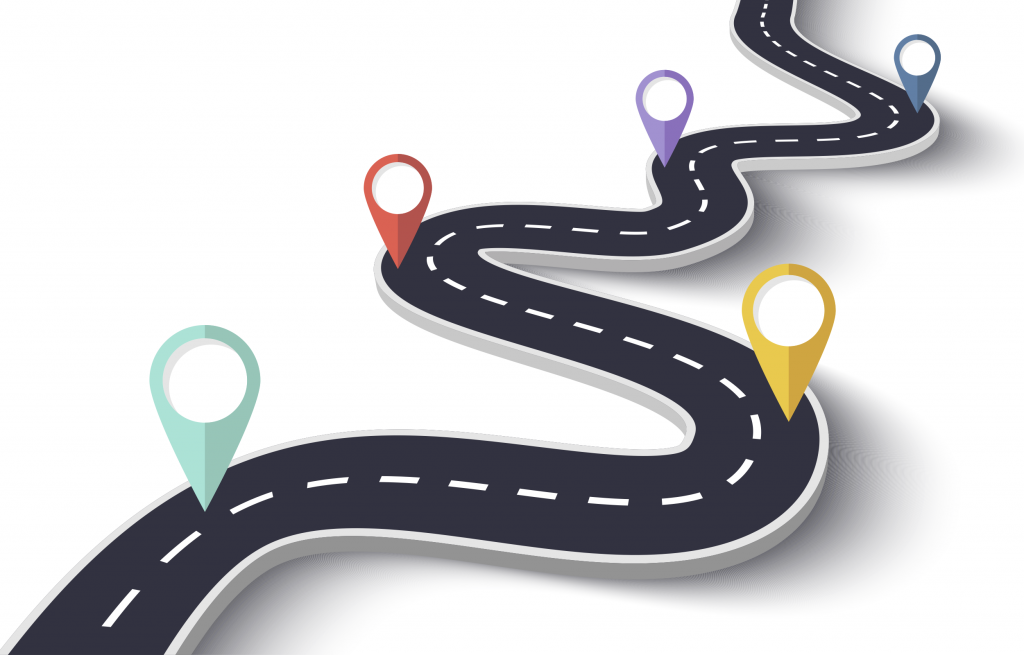 Making Communities Work

Discover How Livingroom Can Transform Your Employee Experiences