Videos
Discover the Latest Topics in Employee Experience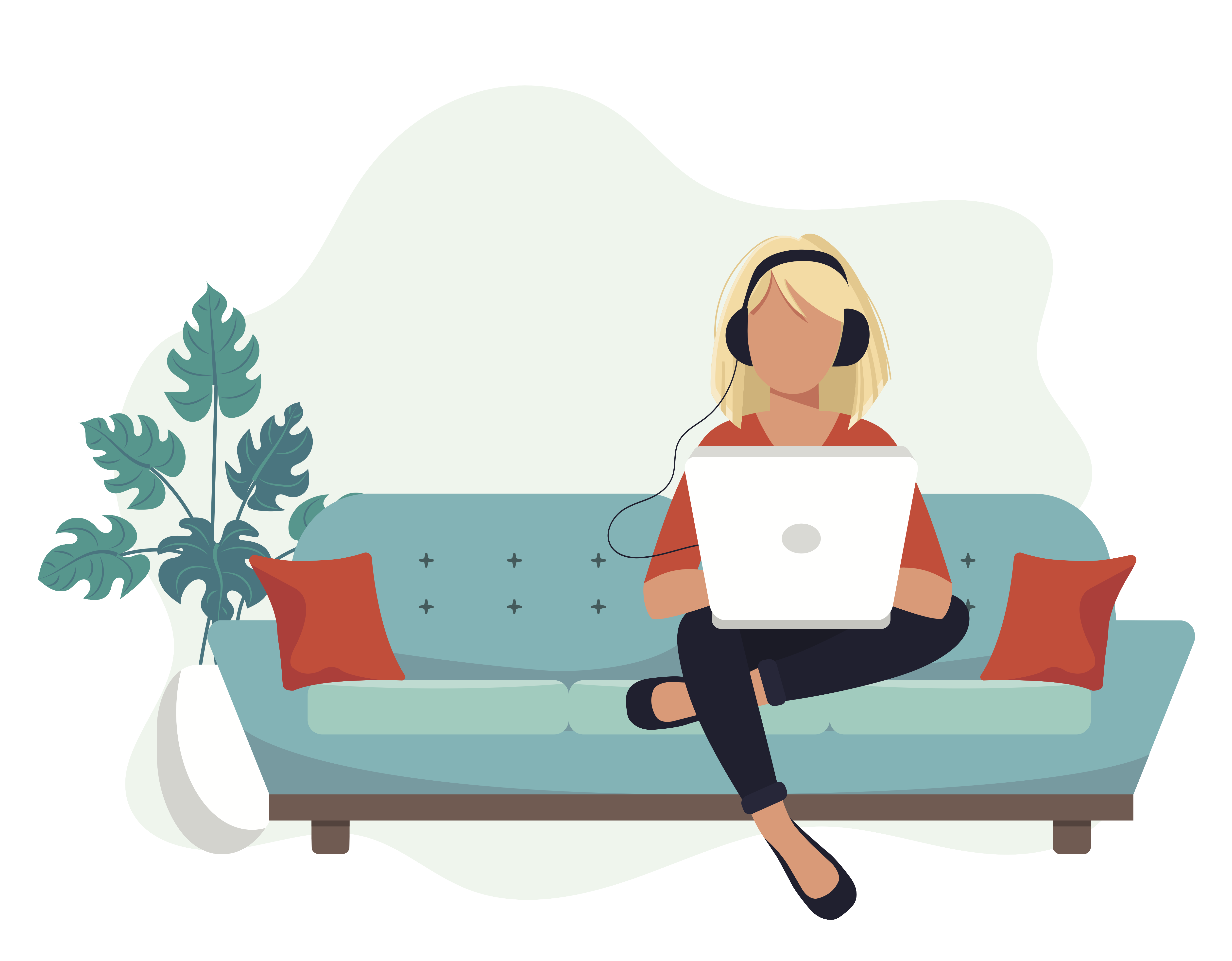 Measuring The Employee Experience (33 min)
Interview w/ Dr. Roar Bovim - The Experience Lounge
VIDEO PODCAST: In this podcast episode, Sasha Wight from wrkflow., Asia's leading ex-design agency, met with Livingroom CEO, Dr. Roar V. Bovim, at The EXperience Lounge, to discuss how the Livingroom platform enables organizations to measure and understand their employee experience.
What is Employee Experience? (1.30 min)
EXPLAINER VIDEO:

In this short video, Brian Li from MIT and
D
ata Science Intern at Livingroom,
explains what employee experience is all about.
Why Does Employee Experience Matter? (2 min)
EXPLAINER VIDEO:

In this video, Brian Li from MIT and Data Science Intern at Livingroom, talks about the main reasons behind the growing employee experience interest.
The key drivers behind Employee Experience (10 min)
INTERVIEW:

In this interview, our CEO Roar V. Bovim had a talk with with lead researcher,
Kathi Enderes, PhD
,
VP Research, from the
Josh Bersin Academy
, the world's leading HR academy, discussing the key drivers behind employee experience, the importance of listening to your employees as well as the growing interest in employee experience management platforms.
Bringing Data, Technology and Design Together for Better Employee Experience (27 min)
PANEL DISCUSSION:

Featuring Alan Nance, american employee experience expert and cofounder of XLA, Sasha Wight, wrkflow., leading expert on employee experience design in Asia, and Roar V. Bovim, CEO of Livingroom and the architect of the Bovim Model, discussing how better insights lead to better design.
Sign Up To Our Newsletter
Sign up to our newsletter for free!