Combining Tech and Culture to Create the Ideal Employee Experience
Our Purpose
To help organizations create a culture of belonging where employees feel included, inspired, and involved.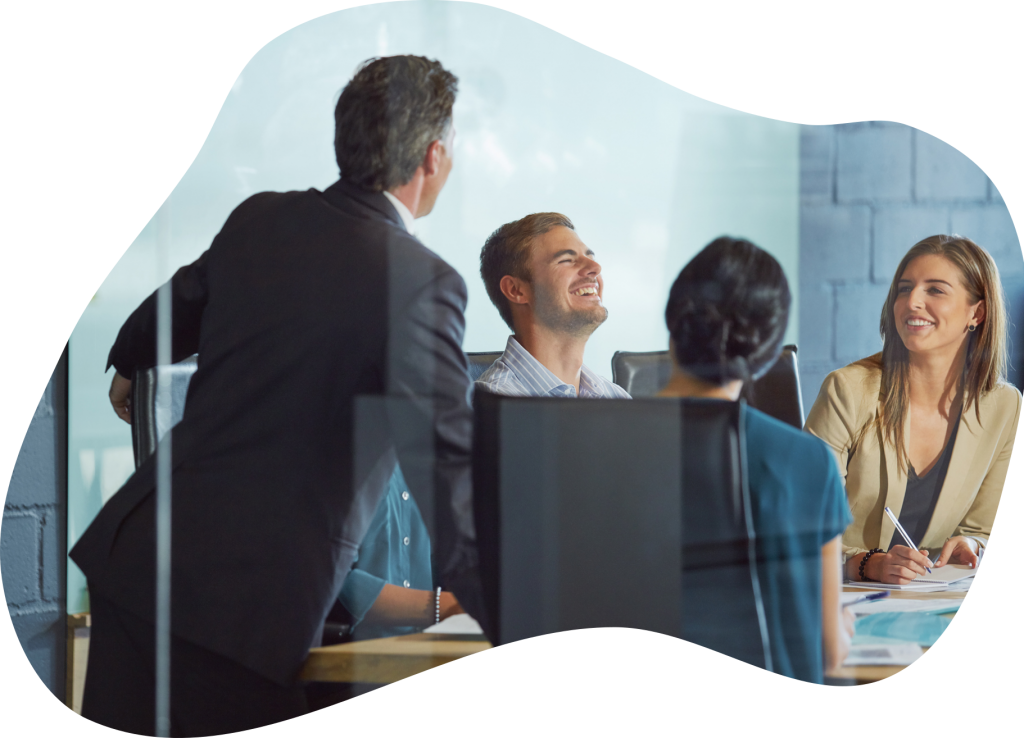 Growing a company and taking good care of your employees go hand in hand. Successful businesses know that. But creating a thriving and engaging workplace is not that easy. It involves changing behavior. That's why we created Livingroom, the data-driven experience platform designed to address real workplace challenges.
Our Story
After finishing his PhD researching the drivers behind employee experience, Livingroom's founder Roar Bovim realized that while most companies have the sincere wish to create an engaging workplace for their employees, they lack the necessary time, money and means for doing so. From the beginning, the ambition was to create a tool that truly captures the employee perspective. Therefore he started Livingroom Analytics to create a solution to help solving the everyday people-related challenges faced by organizations.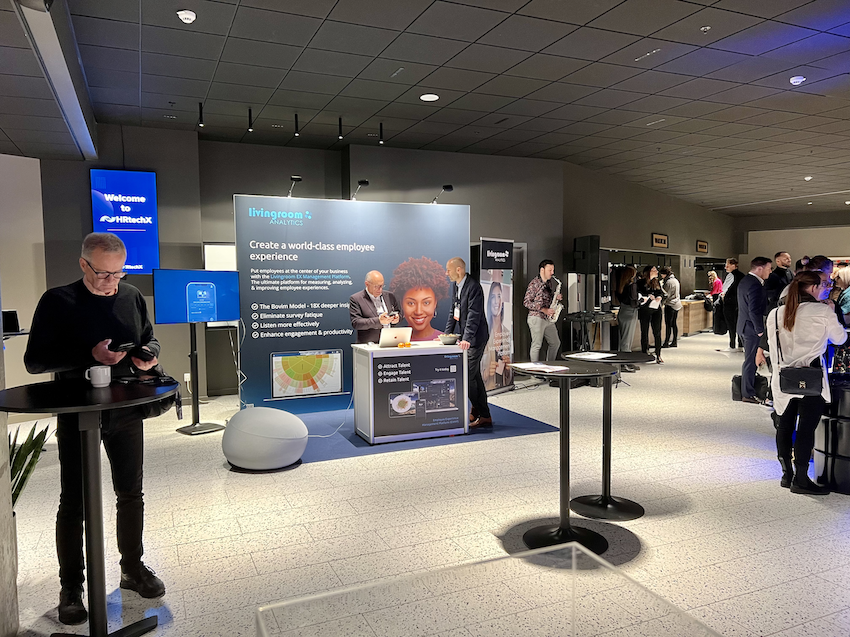 Roar V. Bovim, PhD
CEO and Founder
Roar has a PhD within organizational behavior and social psychology. Besides heading up Livingroom Analytics, Roar is teaching leadership and organizational behavior at the Copenhagen Business School. He has served as visiting scholar at the Fisher College of Business at The Ohio State University and has worked as a management consultant for 15+ years advising large companies in the Nordics, e.g., Equinor, Copenhagen University, and Kongsberg Automotive.
Albert

Menashe




Executive Director/Partner, Product Management and Partner Relations
Albert has a Bachelors degree in Computer Science and an MBA diploma from Copenhagen Business School in Managing IT Strategically. He has more than 30 years of experience in IT, including extensive experience in international business development, product management and channel management. At Livingroom Albert's primary responsibility is for our partner strategy and the development and management of our global VAR/partner network.
Jørgen Andersen




Executive Director/Partner, Organisational Development and Customer Consultancy
Jørgen has a Masters degree in Management Development from Copenhagen Business School and more than 20 years of international HR experience in HR from high-tech and knowledge intensive organisations - most recently as CHRO Manager at Ambu a/s. Jørgen currently serves on the Livingroom Advisory Board, but with effect from 1. April 2023 will take up an executive directorship at Livingroom with primary responsibility for organizational development and project implementation.