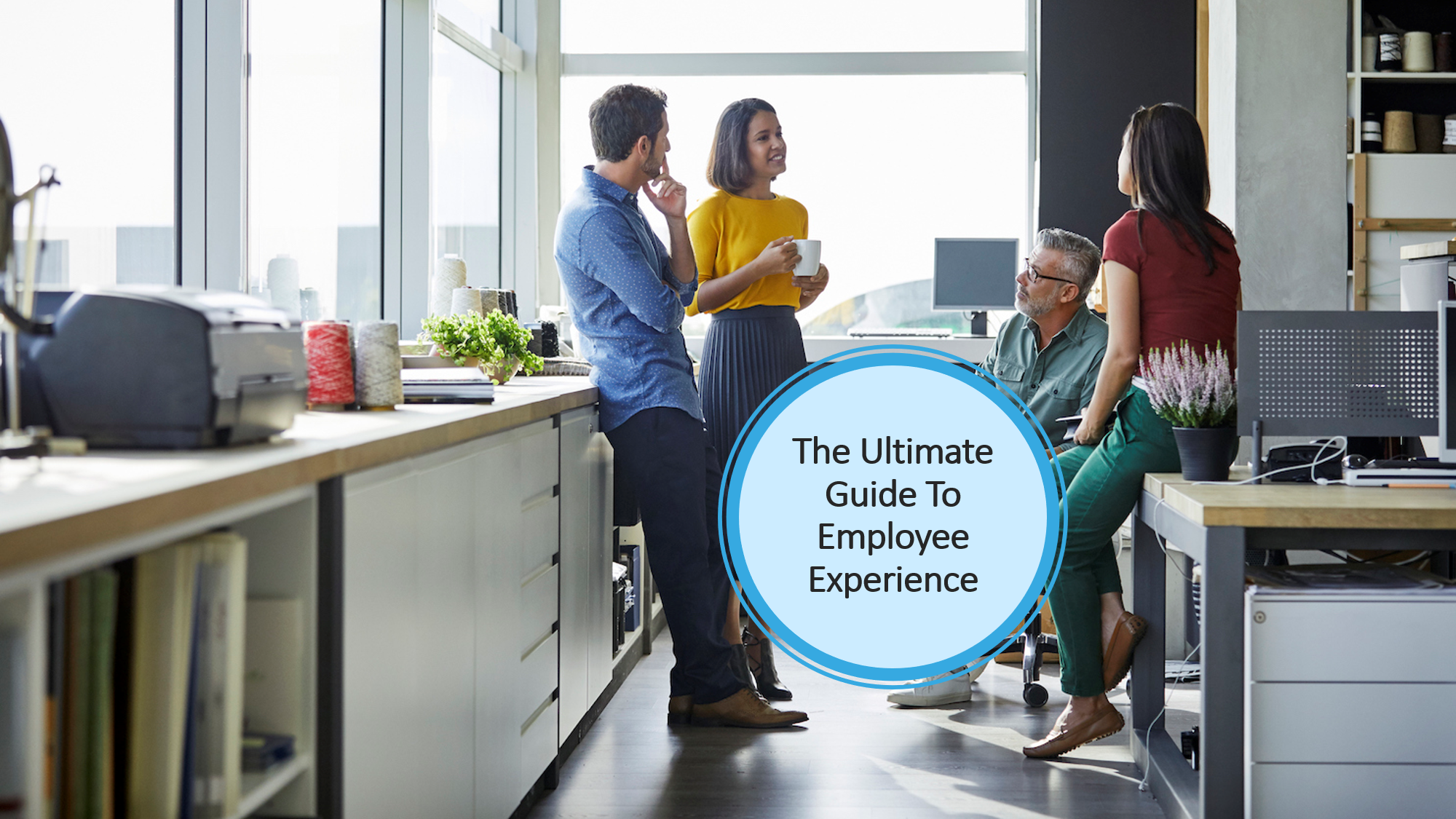 The Ultimate Guide To Employee Experience
Over the past few years, employee experience has received considerable attention. No longer a special-interest topic, employee experience is now essential to corporate strategy. It involves not only a company's HR department but also its IT, facilities, and legal infrastructure. Currently, 80% of executives consider employee experience to be important or very important.
Download the whitepaper and get the ultimate guide to employee experience!
ABOUT LIVINGROOM ANALYTICS
Livingroom is the new, groundbreaking platform for measuring and improving employee experience. Every company faces the challenge of building a workplace where people feel engaged and perform well. Livingroom helps managers identify people challenges as well as deliver the right tailored actions for improvement.