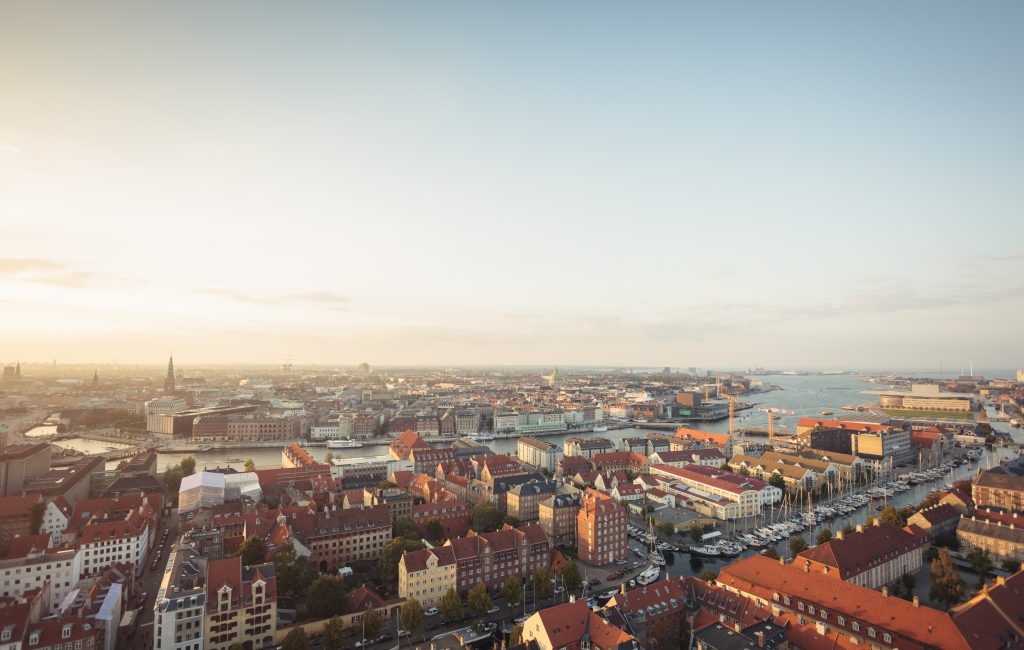 TechBBQ
COPENHAGEN
18th Sept 2019
The employee engagement and feedback tools market have been, and still are, explosive. CEOs and business leaders everywhere are now evaluated by their ability to keep employees happy. And there's good reason for this. As the iconic study The Service Profit Chain discussed a decade ago, employee experience is directly related to customer satisfaction. When employees are happy, they build better products, they innovate more, and they spend more quality time with customers. And Thanks to technology, giving employees the ability to express their opinions has completely transformed the world of management.
Join us at TechBBQ for our panel debate in collaboration with Ambu, Data Driven Culture, and EdTech Denmark. Discover the reasons why employee engagement is so important, how it comes together with the latest technology innovations, and how you can use Livingroom to improve it.
We hope to see you there!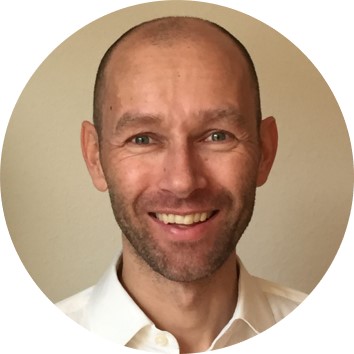 Roar V. Bovim
CEO & Founder @Livingroom
ABOUT LIVINGROOM ANALYTICS
Livingroom is the new, groundbreaking platform for measuring and improving employee experience. Every company faces the challenge of building a workplace where people feel engaged and perform well. Livingroom helps managers identify people challenges as well as deliver the right tailored actions for improvement.