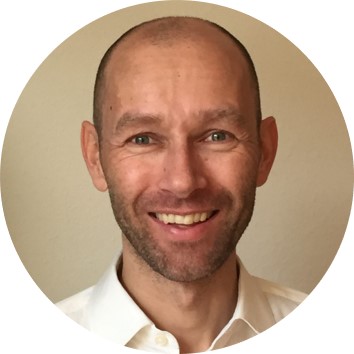 Roar V. Bovim
CEO & Founder @Livingroom
Invoice and Billing Settings
You can set up your billing information for your company in the Company section in the left-side menu.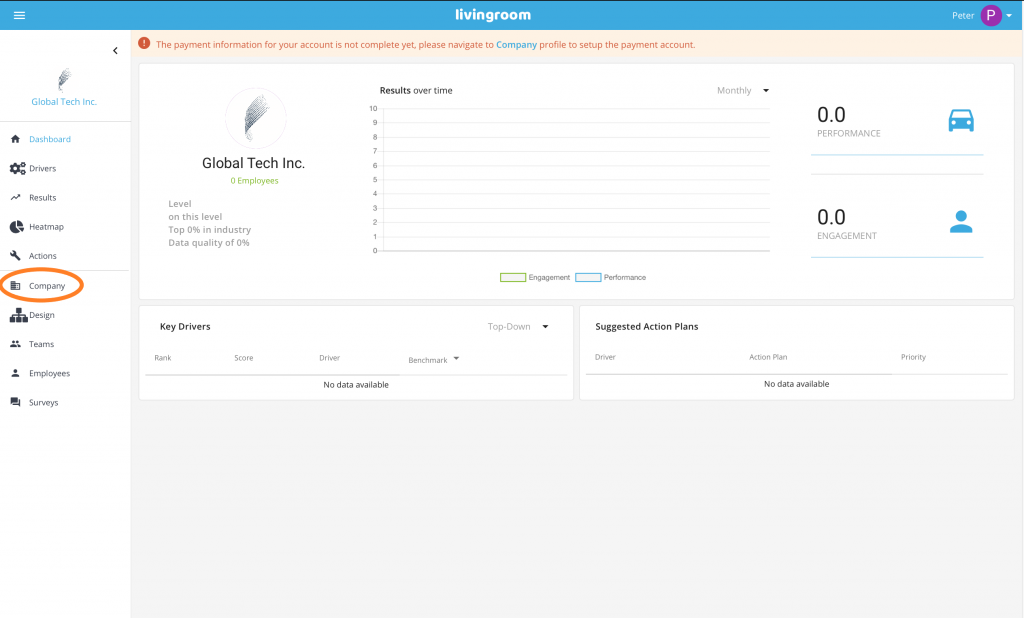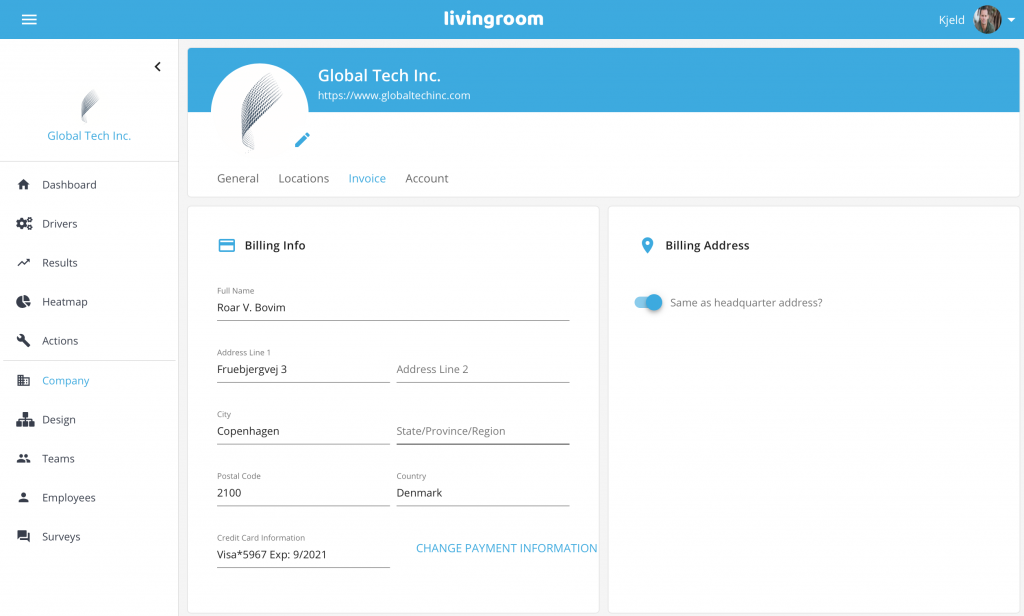 Now please add a valid company credit card:
Full Name
Address (Address, City, State, Postal code, Country)
Credit Card Information: Credit Card Number, Expire Month and Security Code.
Submit the information and wait a second for credit card approval. The information will be sent to Stripe, our secure payment solution. See https://stripe.com for information about Stripe and Stripe Terms and Conditions.
Once you have successfully registered a credit card, the full credit card information is stored at Stripe and can no longer be viewed in detail in Livingroom. However, you can always change your payment information. Press the blue "Change Payment Information" to change credit card for withdrawal and payment for your Livingroom account.
How Are You Billed?
Your company will be billed for the Livingroom account according to the plan you have chosen: Basic, Business, or Premium. See https://livingroomanalytics.com/pricing for updated prices and information about plans. You can always change your plan or cancel your account in the Account subpage (see the guide here).
Your Livingroom plan is billed monthly in arrears, meaning that your payment is due after each month of service:
The payment is automatically withdrawn from the given

company credit card

at the end of each billing period;
Your company's

monthly billing period

starts the day your company signs up and follows this day. Thus, your

monthly

withdrawal date

is the same date that you signed up with Livingroom;
After each month of service, you will be billed for the

highest number of employees

that were added in your

Livingroom Admin account

during the billing period. Thus, the number is only calculated based on employees in the Livingroom Admin Account and not related to the actual employee responses or the actual number of employees that have signed up with a Livingroom account;
We charge customers in

US Dollars.

NOTE:

If you pay in another currency, it means that your price will depend on the actual USD rate and the withdrawn amount might vary slightly from month to month;
Calculation Example.

For example, if you had a maximum of 500 employees enrolled or entered in the Livingroom Admin App in a given month, your pay for the month with a Business Plan will be: 500 x Business Plan Price (USD).
For up-to-date and binding information about Livingroom billing, please see the Livingroom Terms and Conditions, https://livingroomanalytics.com/terms-of-service.
Before payment, your invoice is generated automatically by Stripe and will be emailed to your admin email address. If you want your invoice to be emailed to additional email addresses, please contact our Customer Service.
CHARGING BY INVOICE: For larger enterprise customers, we offer the opportunity to be charged by invoice. The invoice will be sent to your preferred email address and can be paid online by card or paid through a bank-to-bank transfer directly to our bank account. Please contact our Customer Service to set this up.