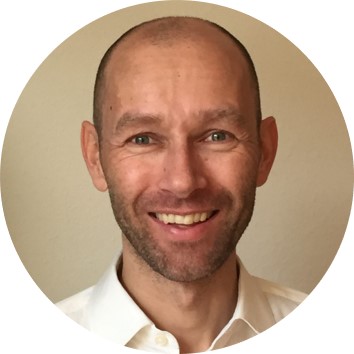 Roar V. Bovim
CEO & Founder @Livingroom
Livingroom allows you to examine your results by using both internal and external benchmarking. All benchmarks prove helpful when looking to evaluate the results of the surveys and when setting goals for the next quarter.
The three types of Benchmarks that the platform provides is:
The Company benchmark: An internal benchmark allowing the manager to compare his/her own unit with other units within the organization;
The Industry benchmark:

An external benchmark allowing the management to compare their own results with other organizations operating in the same industr;.
The Size of Business:

An external benchmark which compares your organization with businesses of similar size.
The benchmarks of your 6 best key drivers are shown on the individual team/division dashboard in the bottom left corner.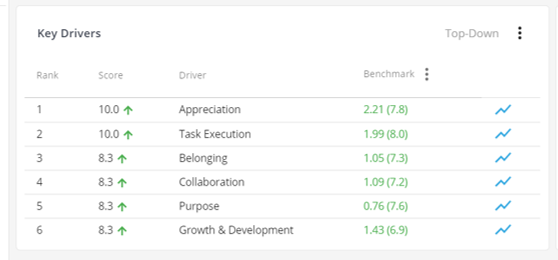 To check your benchmarks for all 12 key drivers, go to the Drivers page in the left-side menu. Here you can check your benchmarks for the individual drivers in the top right corner. To change between the different types of benchmarks, click on the three small dots next to "Benchmark", and a dropdown box will allow you to choose the benchmark you wish to view.