Uncover Organizational Challenges
Unwrap hidden patterns with Livingroom combining dialogue-based interactions, HR workforce data and digital behavioral analytics.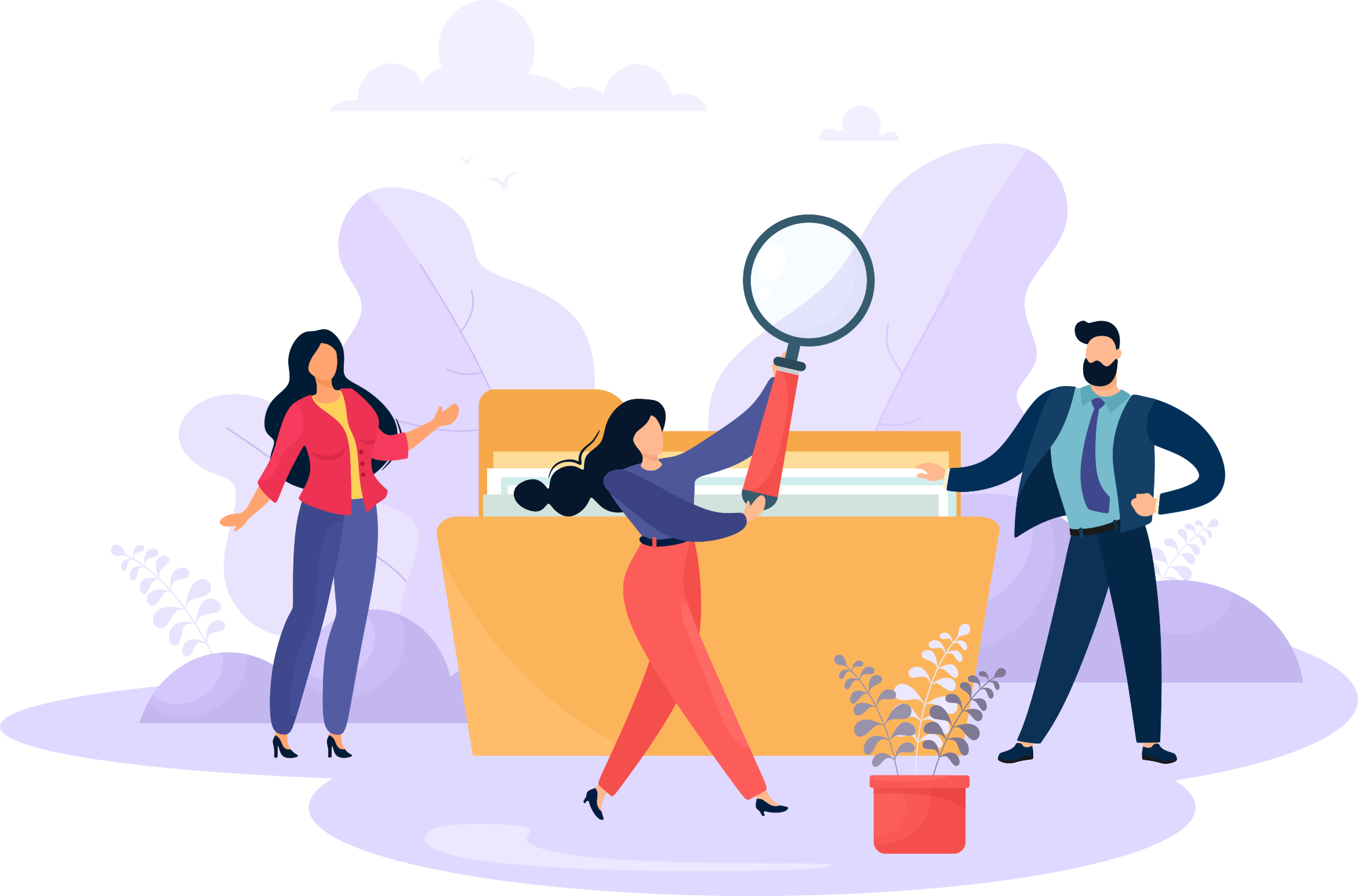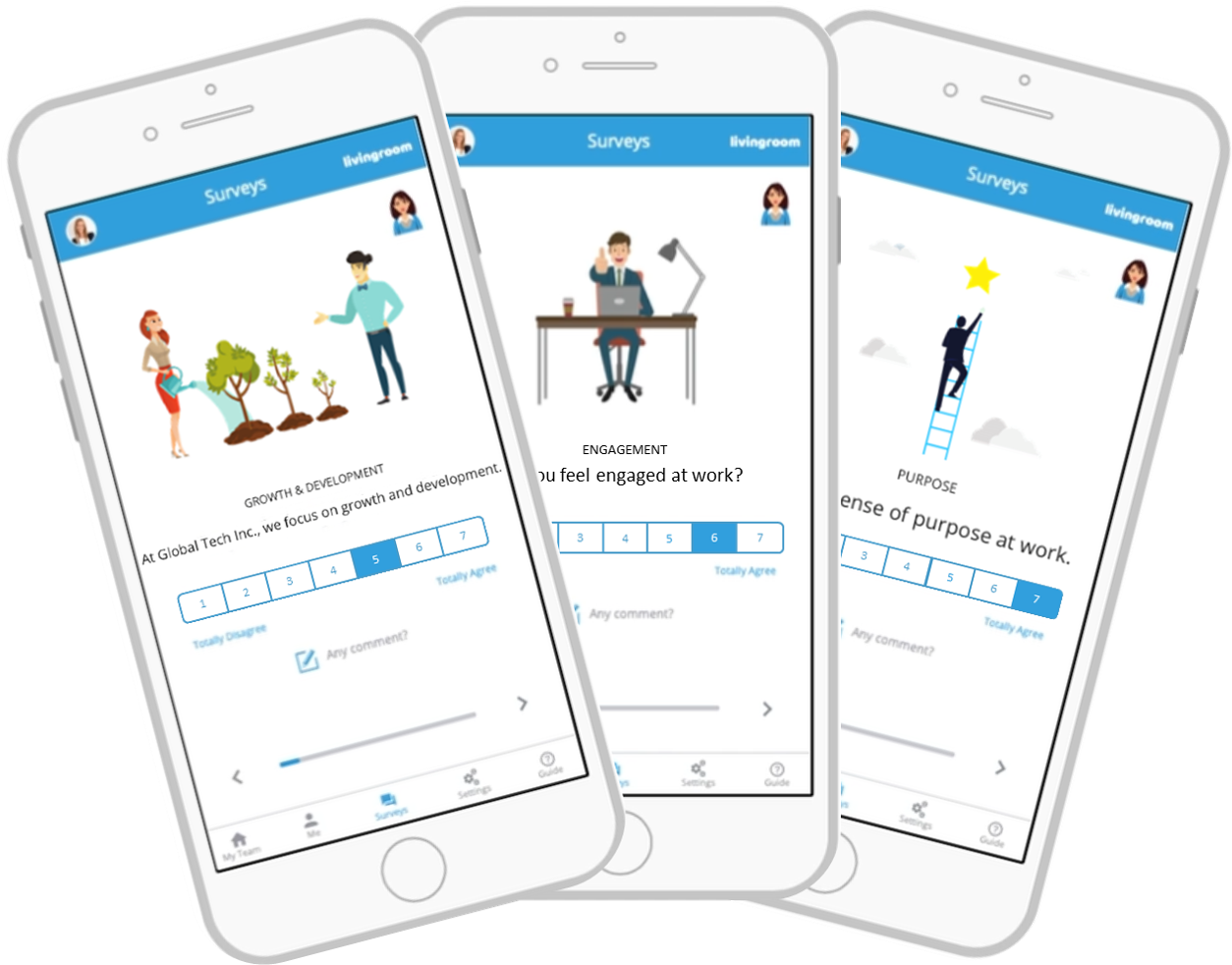 Run Employee Experience and Engagement Surveys
With our innovative employee experience and engagement survey, we are setting a new standard for employee feedback. Livingroom's surveys are dialogue-based and designed to drill down into each employee's concerns. Quite unique, based on a quick survey, Livingroom diagnoses issues among 1700 research-based employee experience areas.
Integrate HR Workforce Data
Livingroom survey results can be powered-up with HR master data. In a simple and intuitive way, managers can combine data and segment into specific demographics. The rich data delivers a comprehensive analysis and a deeper understanding of the underlying drivers of employee experience.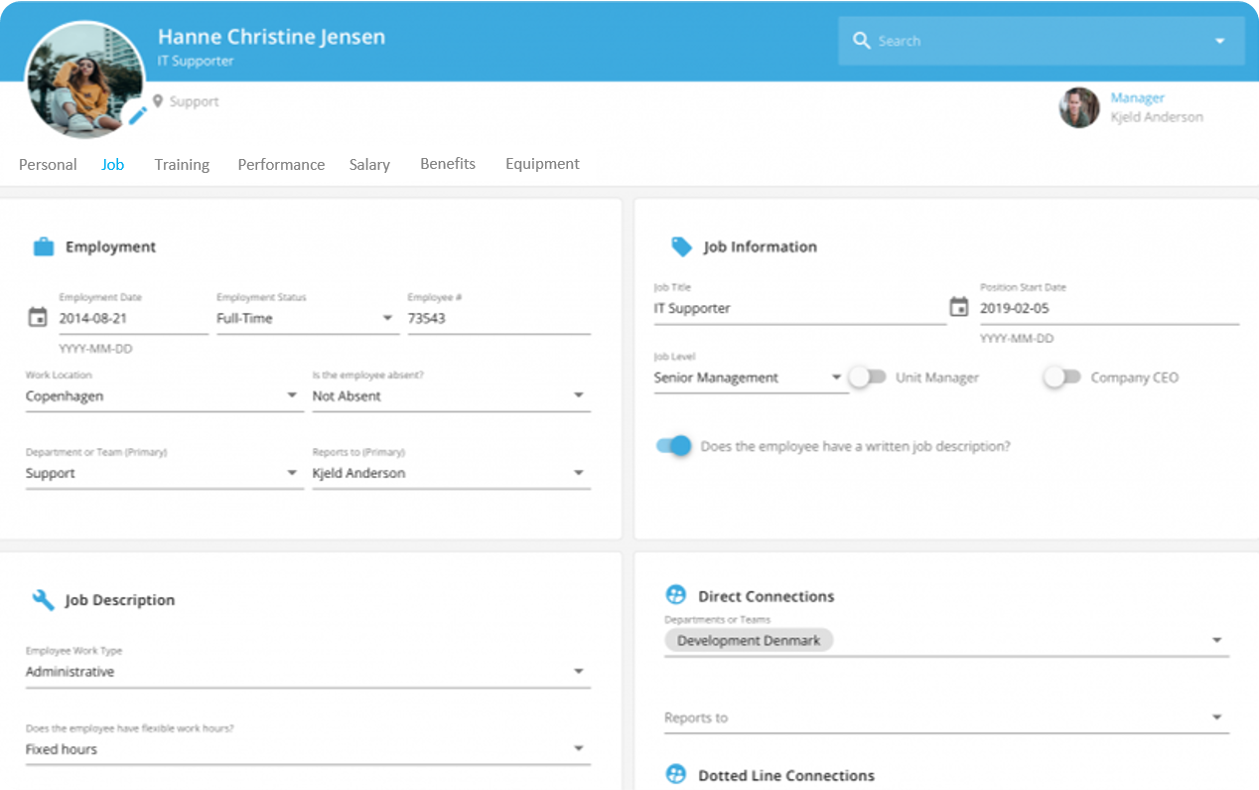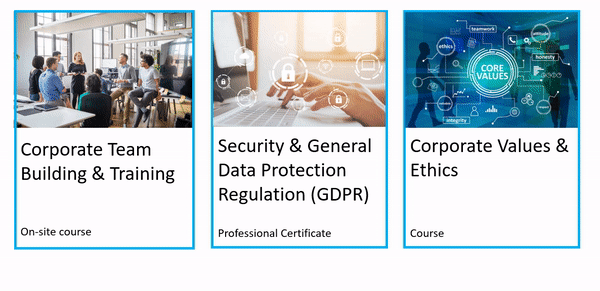 Analyze Behavioral Data
Livingroom enables organizations to anonymously follow employees' interactions throughout their employee journeys. Providing insights into employees' click paths and digital footprints, Livingroom helps HR and line managers improve onboarding, learning processes as well as other employee journeys.
Making Communities Work

Discover How Livingroom Can Transform Your Employee Experiences