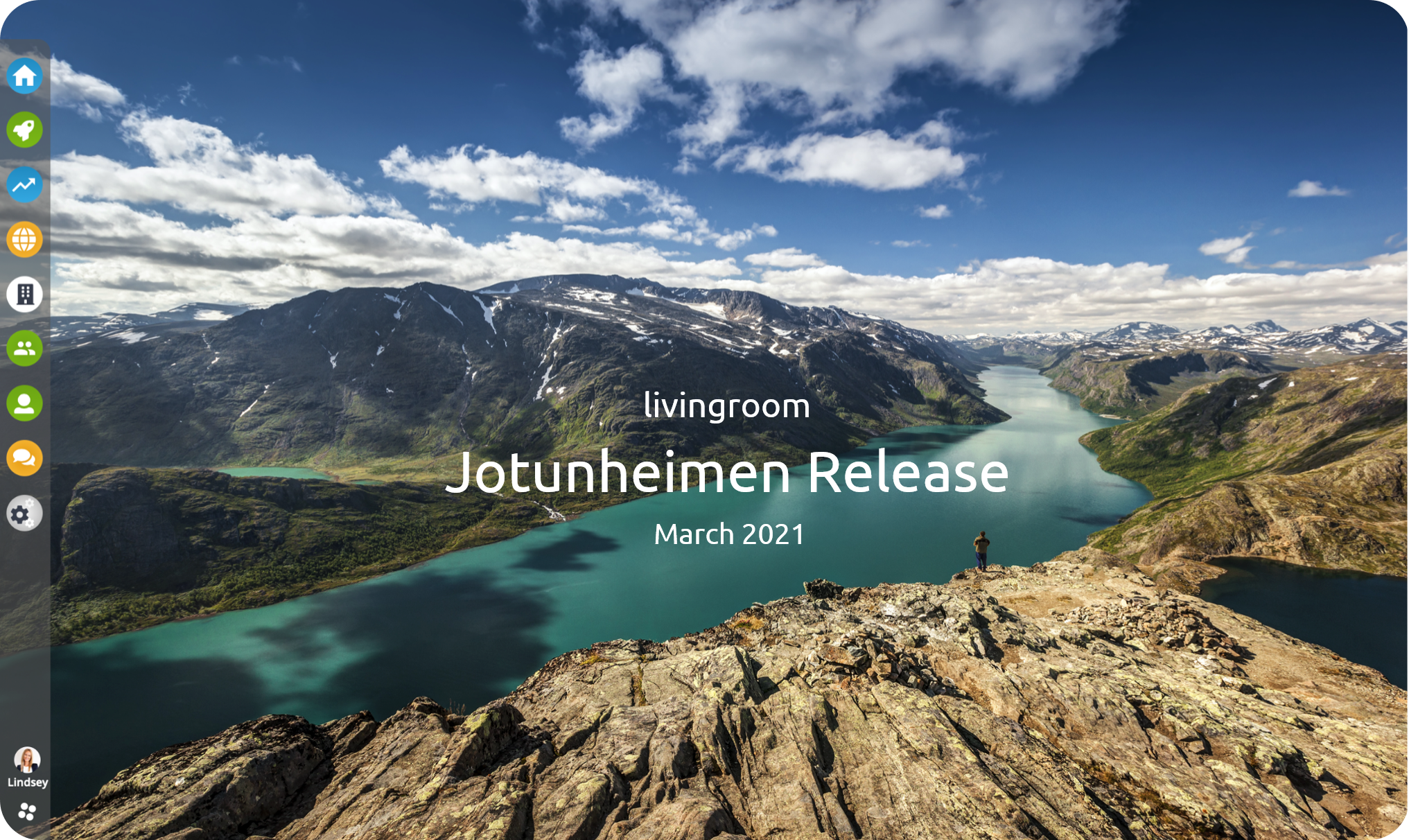 Employee Experience Webinar
WEBINAR
March 11, 2021
3PM - 4PM (CEST)
Employee experience covers the total experiences an employee has with the organization throughout the employee journey. Improving employee experience is critical in today's rapidly changing world marked by digitalization, war for talent and global health issues.
In the wake of the pandemic, global trends are demanding organizations to strengthen and rethink employee experience. The interaction an employee has with an organization impacts every part of the business, ranging from physical spaces and organizational performance to workplace culture. While employee experience is a critical factor for success, many companies struggle to embrace EX.
Join us in this webinar where thought leaders will discuss the need to adopt the employees' perspective and how to successfully manage and transform employee experiences. Discover the reasons why employee experience has become critical to organizations' success, how it comes together with the latest technology innovations, and how you can use Livingroom to improve it!
More information will follow soon!
ABOUT LIVINGROOM ANALYTICS
Livingroom is the new, groundbreaking platform for measuring and improving employee experience. Every company faces the challenge of building a workplace where people feel engaged and perform well. Livingroom helps managers identify people challenges as well as deliver the right tailored actions for improvement.