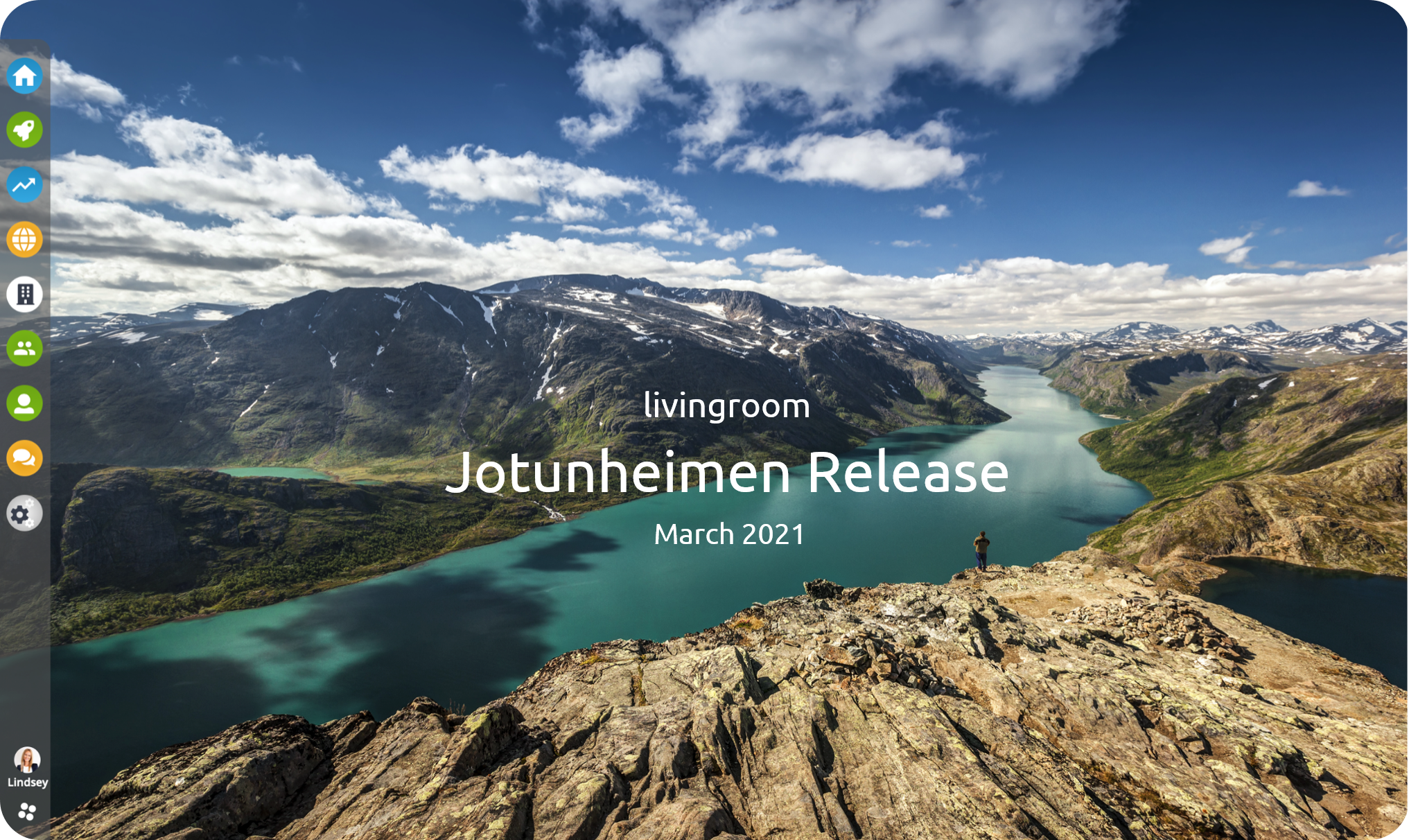 Reshaping Employee Experience
Online Launch
March 11, 2021

In the wake of the pandemic, global trends are demanding organizations to strengthen and rethink employee experience. While employee experience is a critical factor for success, many companies struggle to embrace EX. During this event, thought leaders will discuss the need to adopt the employee perspective and how to successfully manage and transform employee experiences.

Launch Webinar Part 1: Listen to the kick off of our big launch webinar!
Launch Webinar Part 2: Watch the exciting interview with Kathi Enderes from the Josh Bersin Academy.
Launch Webinar Part 3: Listen to Abdul Dezkam sharing the exciting story of employee experience at Grundfos.
Launch Webinar Part 4: Watch Roar V. Bovim, CEO and co-founder of Livingroom, doing a guided tour of the groundbreaking, brand new Livingroom Employee Experience Platform!
Launch Webinar 5: Q&A about Livingroom with CEO Roar V. Bovim.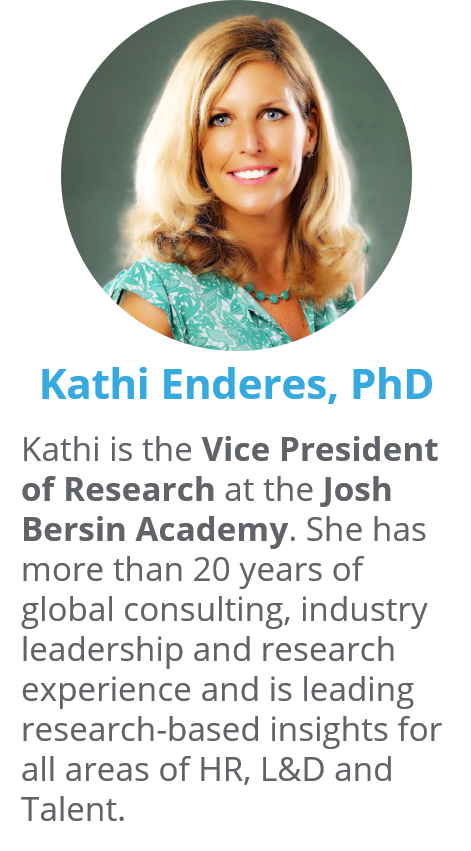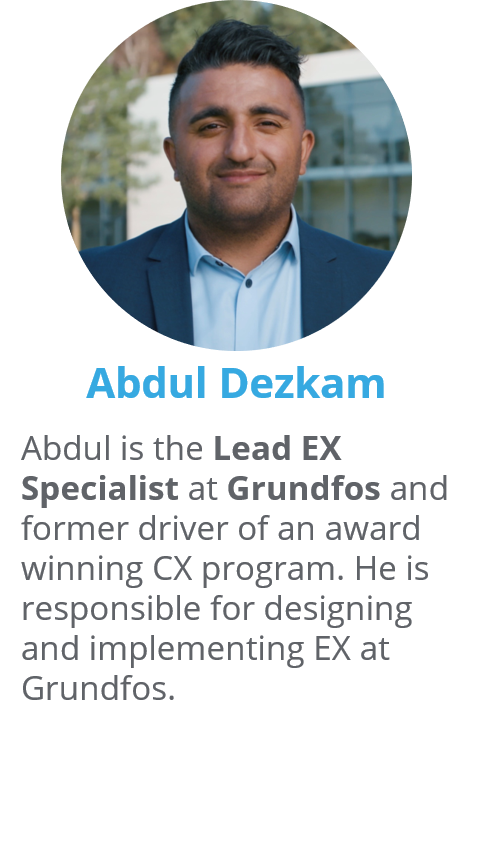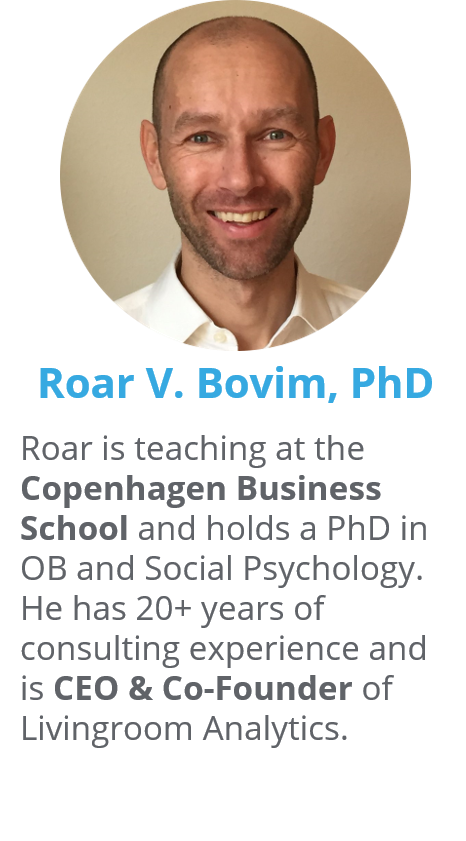 Takeaways from the event
Knowledge and insights into EX

Best practices and innovative ideas for adopting EX in your organization

Launch of the Livingroom EX platform
RESOURCES
Employee Experience Whitepaper
We have gathered a complete guide to employee experience in our latest whitepaper. Get prepared for the event and download The Ultimate Guide to Employee Experience
DEI Research Report
On the topic of employees' experience at work, Diversity and Inclusion also plays a major role. The Josh Bersin Academy has recently completed a research report on the topic of Diversity, Equity & Inclusion.
ABOUT LIVINGROOM ANALYTICS
Livingroom is the new, groundbreaking platform for measuring and improving employee experience. Every company faces the challenge of building a workplace where people feel engaged and perform well. Livingroom helps managers identify people challenges as well as deliver the right tailored actions for improvement.