Build Your Employee Experience Solution
Use Livingroom to design and improve employee experiences. Create interactive digital spaces, automate HR processes and simplify administrative tasks.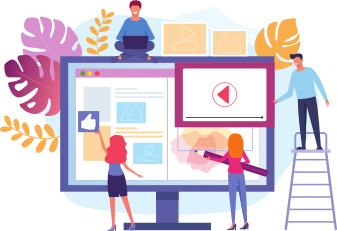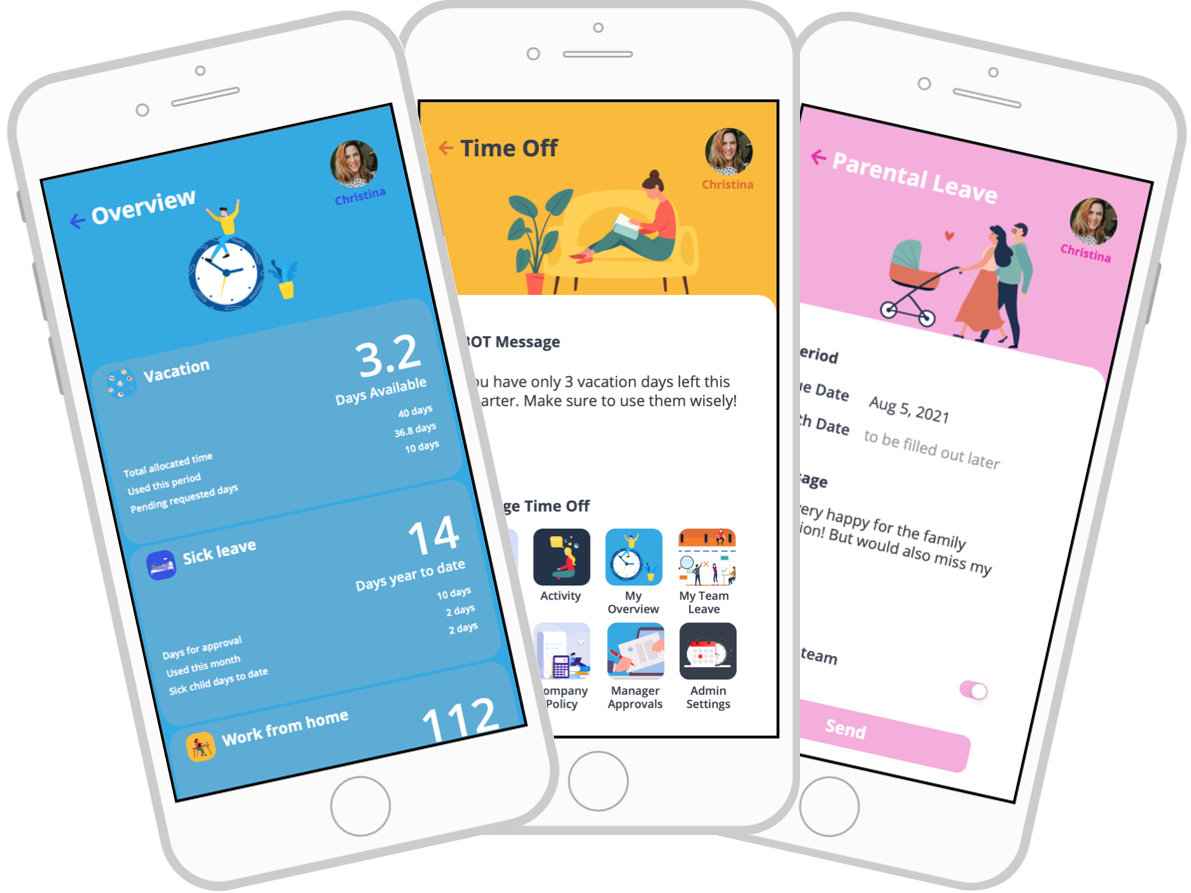 Utilize Customized Apps
Livingroom comes with a number of pre-designed apps, covering areas such as communication and onboarding. Our selection of apps are ready-to-use for everyday business processes, but can as well be customized to your organization's needs.
Build Your Own Apps
Offering a no-code environment, Livingroom provides the opportunity to build and design apps from scratch with the help of drag-and-drop tools. Gaining complete control of your own apps, your organization can create and deliver amazing digital experiences for employees.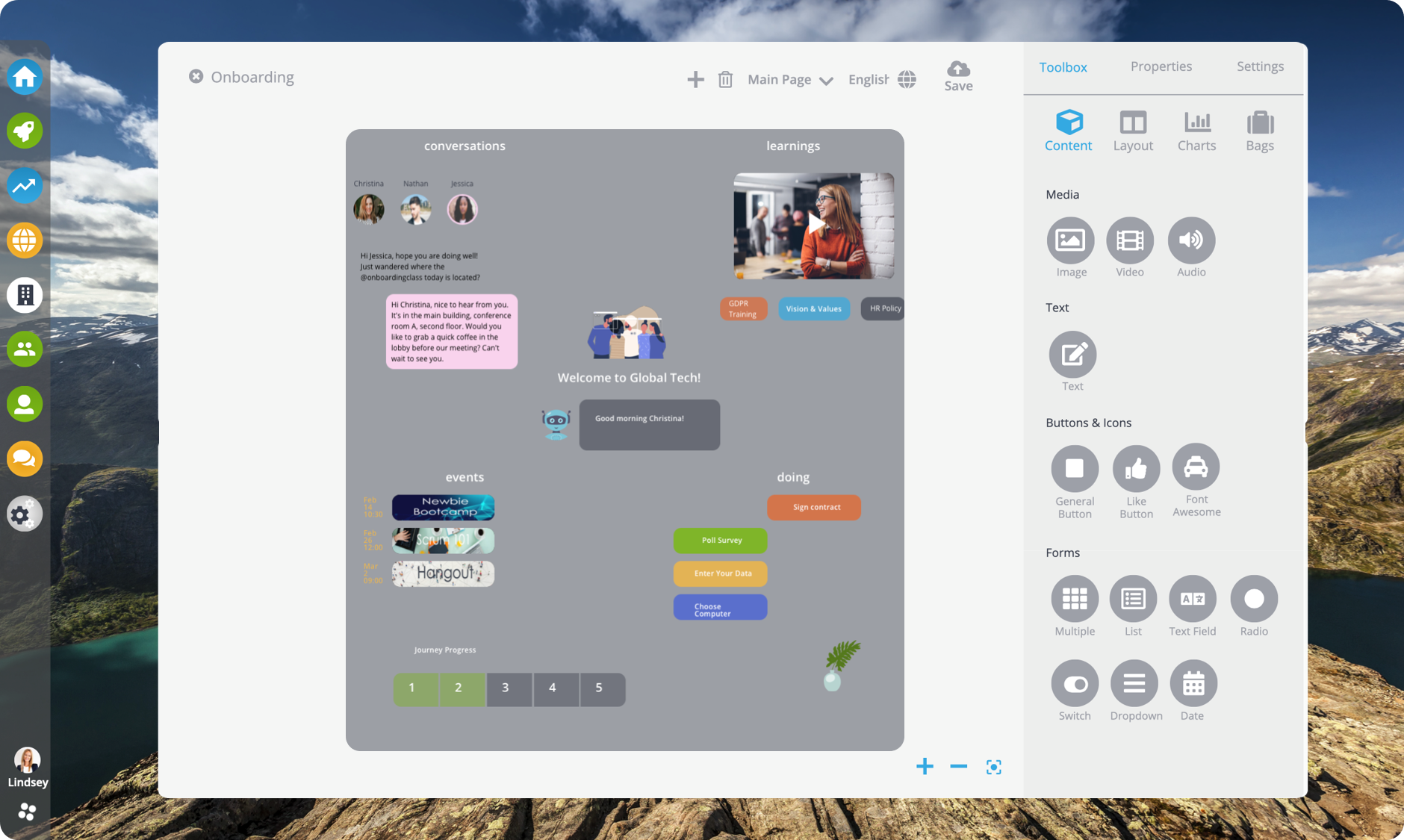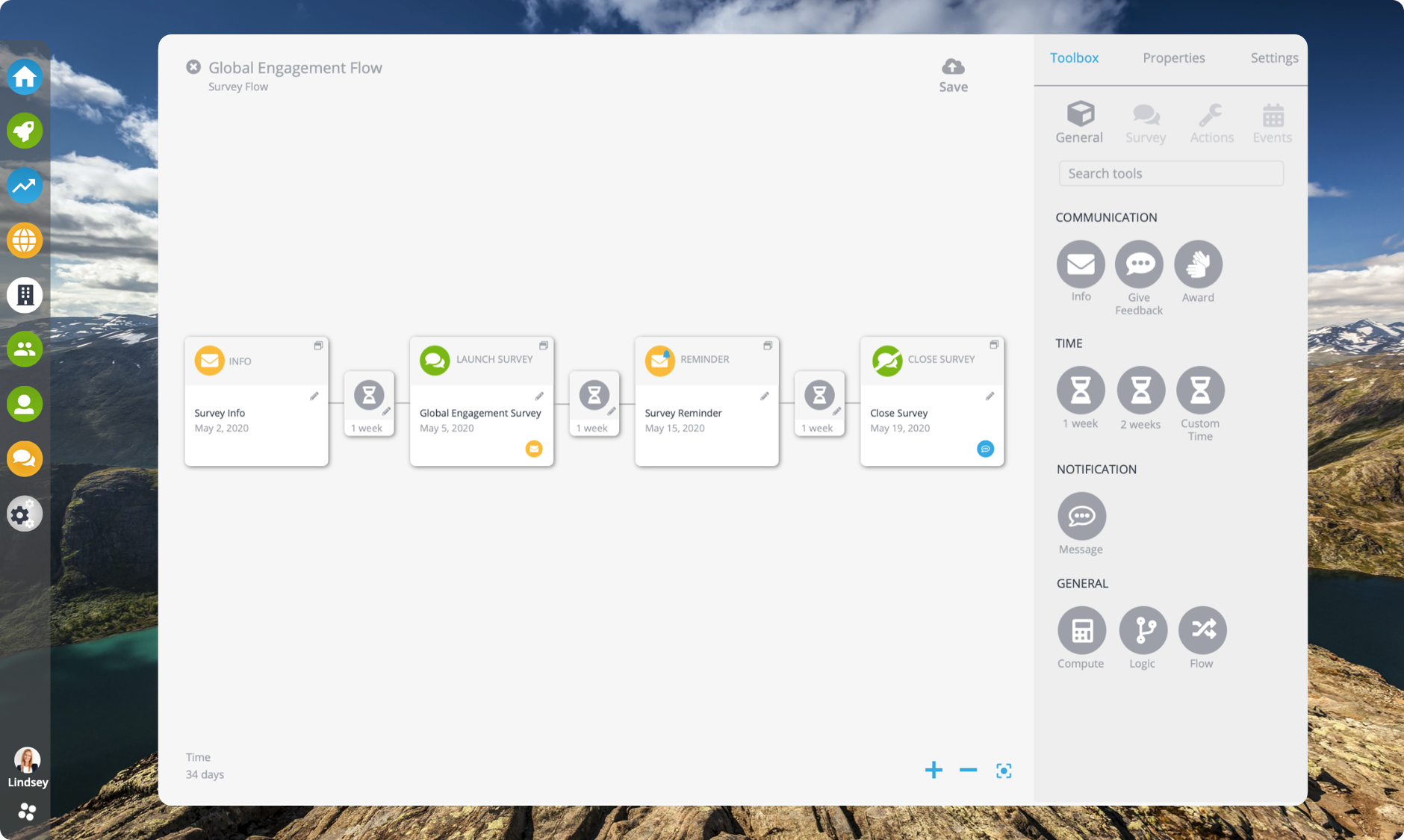 Automate HR Processes
Avoid wasting time on repetitive HR tasks and design workflows tailored to your particular organizational activities. By automating HR processes and everyday tasks, your organization can improve employee experiences, increase efficiency and streamline operations.
Making Communities Work

Discover How Livingroom Can Transform Your Employee Experiences