Book a Demo!
Fill out the form below and one of our team members will contact you as soon as possible.
Build a Thriving Workplace Community with Livingroom!
✓ Improve employee experience, engagement, and productivity.
✓ Build and implement automated workflows for all your employee journeys.
✓ Create a diverse and inclusive workplace community with the help of behavioral analytics.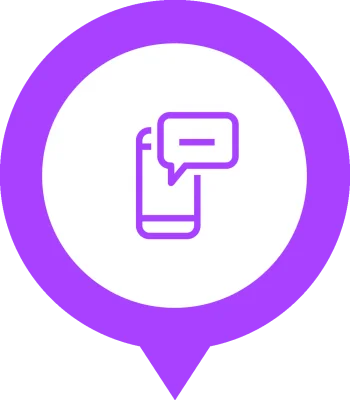 Chat
Use the chat icon in the right bottom corner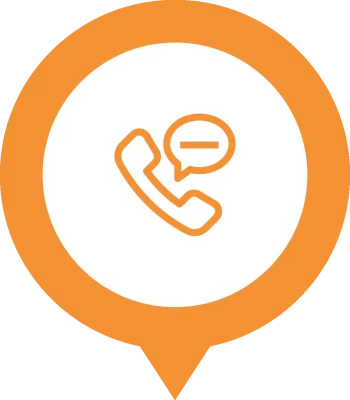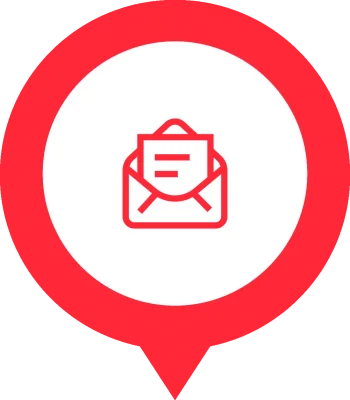 Email
info@livingroomanalytics.com